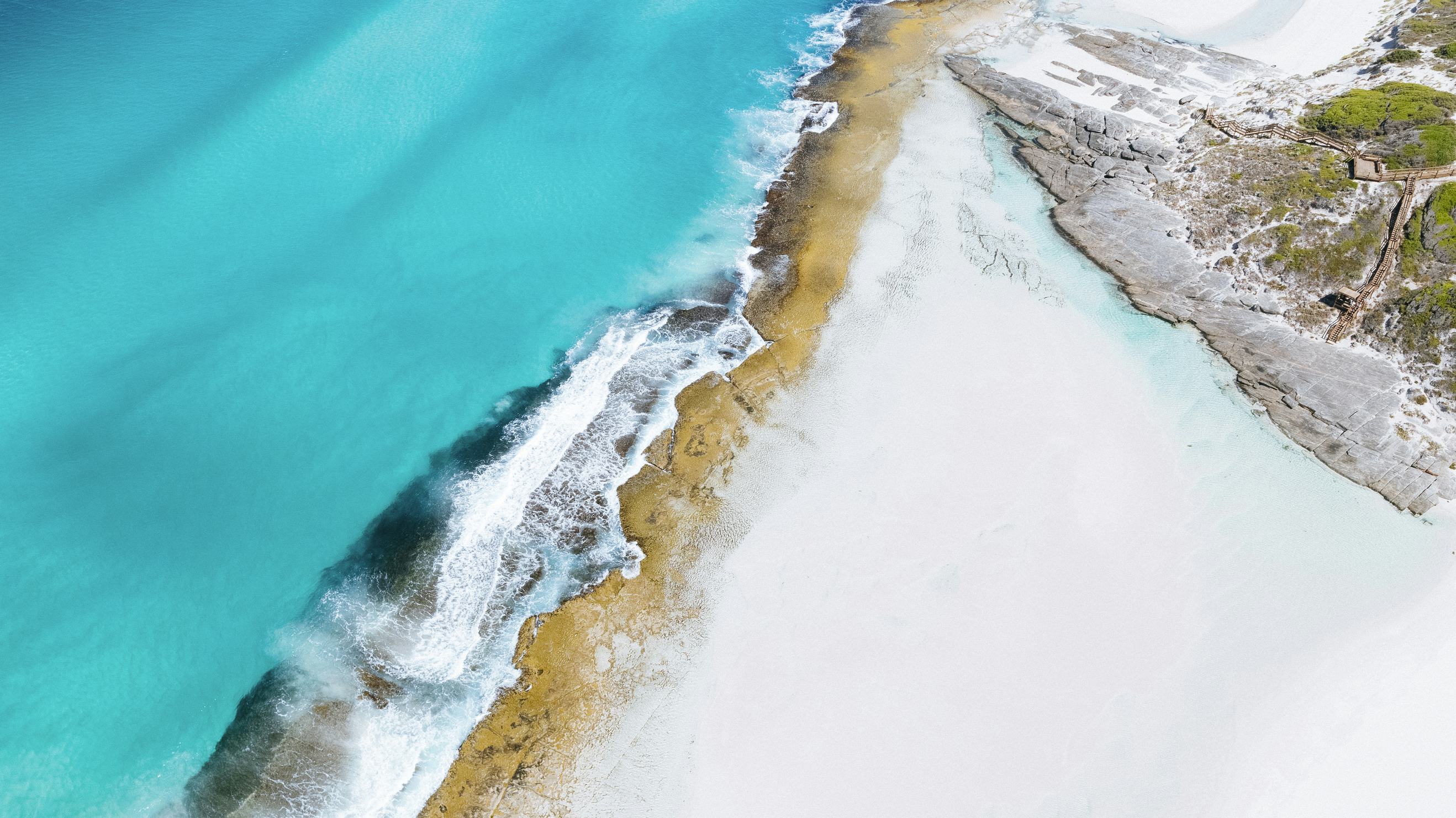 Communities, Climate and Circularity
Our customers associate our renowned brands with a love for the outdoors and the value of enjoying an active and healthy lifestyle. At KMD Brands, we believe we bear the responsibility of enshrining people's right to this – we lead by example in our goals to reduce our carbon footprint while having a positive impact on the people and places touched by our brands.
We are focussed on transforming and reshaping business culture and mindset by advancing global consciousness of environmental, social and governance issues.
We are refining our Group ESG strategy and look forward to sharing more about our ESG focus areas on these pages soon.
Sustainability Reports and Sustainable Debt Framework